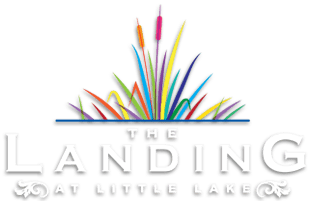 To The Landing at Little Lake community,
The last few weeks have been a stressful time for all of us as the COVID-19 virus takes hold of communities all around the world.
In order to protect you, your families and our team, we are taking the necessary step to close our sales center until it is safe for the community to reopen. This decision is in keeping with the Ontario Government's order to close all non-essential businesses in a bid contain the spread of the outbreak. You can read about their decision on CBC here.
We will be operating business as usual from our home offices in order to maintain communication and continue to offer the highest quality of customer service. We are available via email and phone to provide you with all the information you may be interested in. Please reach us by email at reception@thelandingatlittlelake.com or call us at 705-719-9909 if you have any questions or we can be of any help.
From our family to yours, we wish everyone the best of health. Together, we can get through this.
Warm regards,
Your friends at The Landing at Little Lake.
Lakeside Condos from the $400's
THE LANDING AT LITTLE LAKE
Truly Waterfront Living in Barrie, Ontario
The Landing offers unobstructed sunsets in a natural setting with opportunities to go fishing, birdwatching or take evening strolls.
A Setting that's an Extension of your Home
The Landing will include a park, walking paths and docks so that residents can boat, canoe or lounge in an unparalleled setting just steps from their home.
Conveniently Located to Life's Necessities
When you need to 'head into town for supplies' a grocery store and pharmacy are less than a kilometre away. Medical and health services are equally close by so you won't even need to drive to your appointments.
More info
GONE FISHIN'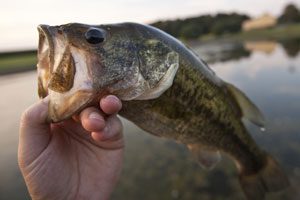 A good cast can hit the lake from your balcony
Pike, pickerel, crappie, perch, smallmouth and largemouth bass are waiting just steps away from your home at the Landing.
More info
ROOFTOP PATIO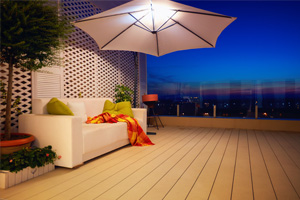 Taking Little Lake to new heights
Enjoy drinks, throw some steaks on the grill or just take in the views on the Landing's 3000sq.ft. rooftop patio..

More info