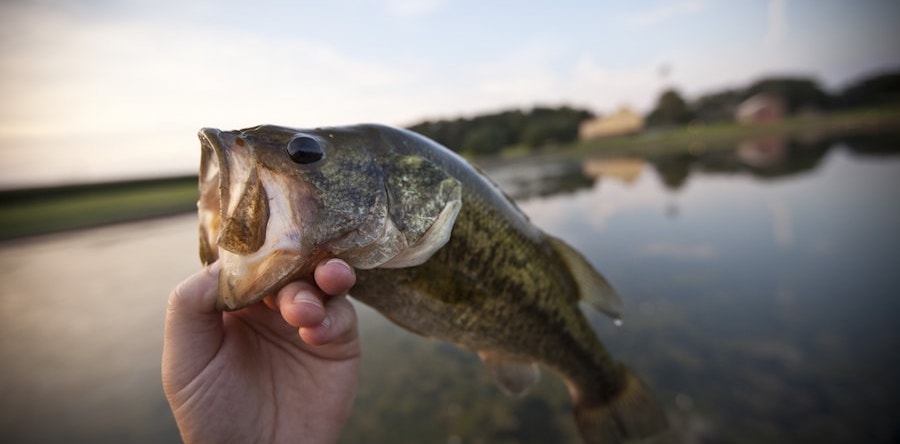 GO FISHING
Little Lake Park: 0.0 km
Just walk out your back door with rod & reel in hand and fish for pike, perch, pickerel, crappie, smallmouth and largemouth bass.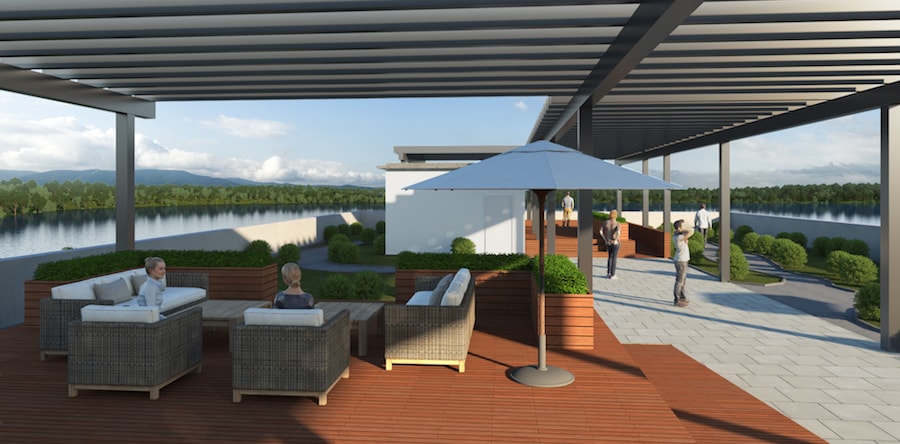 TAKE IN THE VIEWS
Little Lake Park: 0.0 km
See Little Lake from new heights:
enjoy drinks, throw some steaks on the grill or just watch the sun set on The Landing's 3000 sq.ft. patio.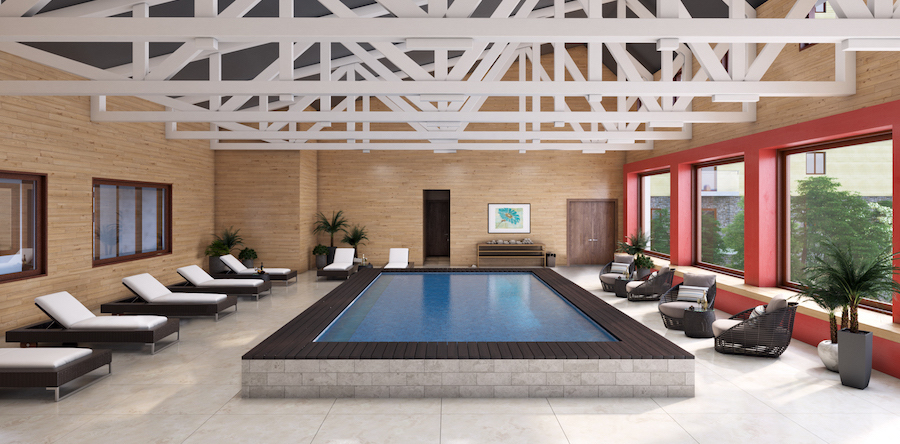 GET WET
The Landing at Little Lake: 0.0 km
Year round open swimming pool, hot tub and change rooms are included in the amenity space when you call The Landing home.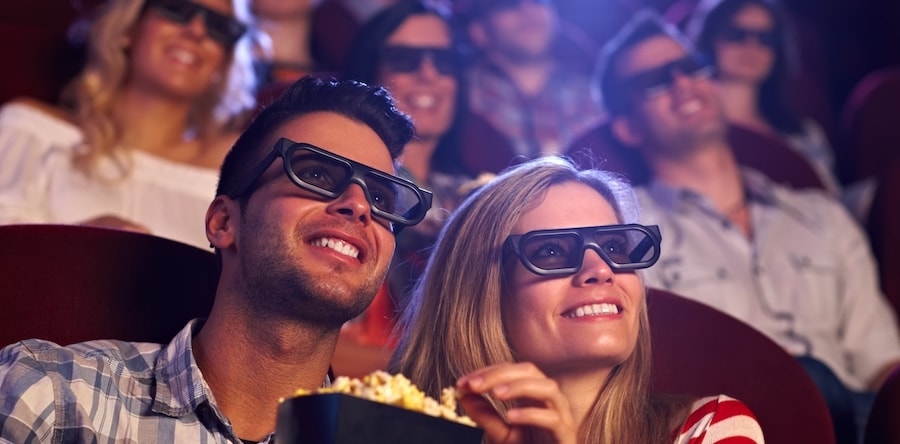 CATCH A MOVIE
Cineplex Odeon Cinemas: 0.7 km
The latest blockbusters are now showing just a short walk away in North Barrie Crossing.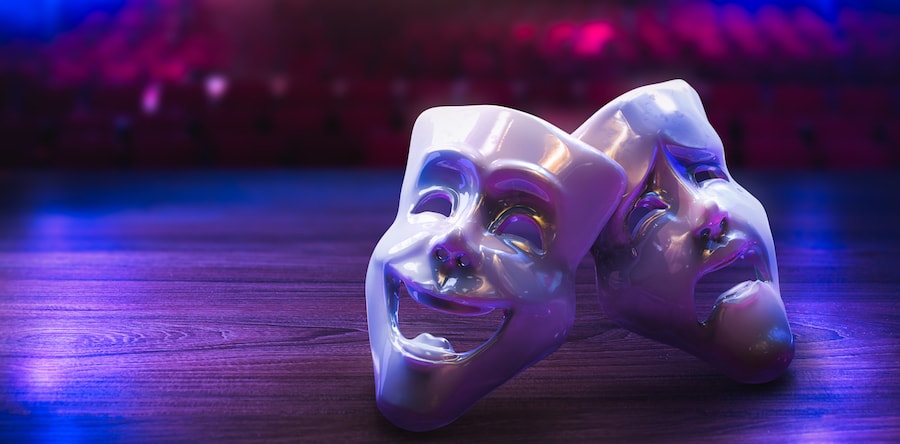 GO TO THE THEATRE
Georgian Theatre: 1.7 km
Catch a play, music performance, dance and a variety of musical acts. Best of all, no need to worry about parking!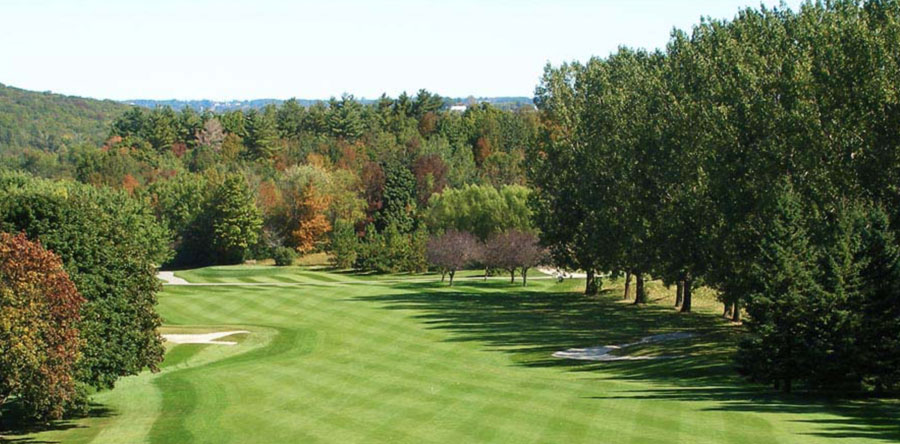 CHAMPIONSHIP GOLF
Barrie Country Club: 3.0 km
Hit the links on the oldest and most established private golf club in the area, and an important part of the social fabric in Barrie.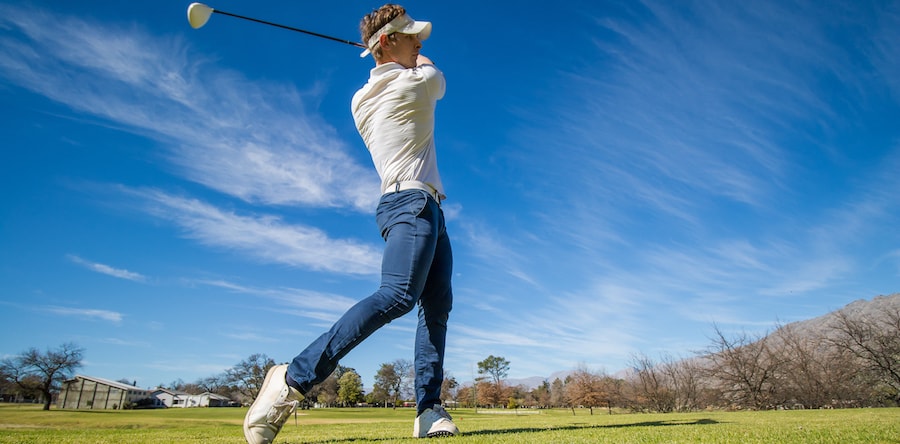 GOLF ON A BUDGET
Landings of Willow Creek: 4.0 km
Designed for the golfers who want to play a challenging nine holes. Great daily rates.
SEE SOME ART
Maclaren Art Centre: 4.0 km
Art Gallery is housed in an awardwinning building in downtown Barrie with a permanent collection of over 27,000 works of art.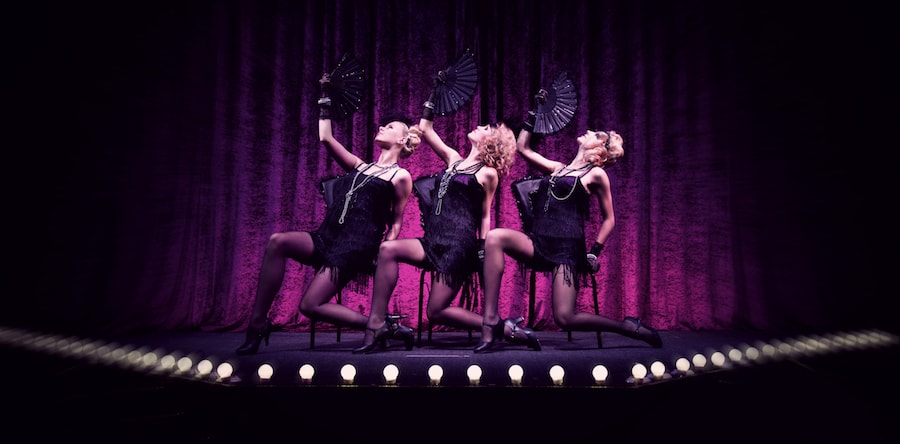 LAUGH, SING, CRY...
Mady Centre for the Performing Arts: 4.6 km
A world class facility for performing arts featuring live comedy, Broadway shows, music and theatre.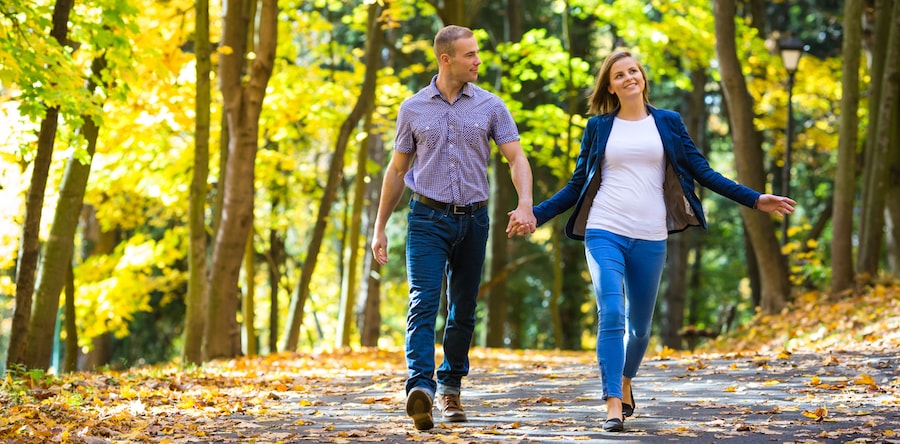 GO FOR A WALK
Little Lake Park: 0.0 km
How about a park right between your home and the lake? You'll have no excuse not to get in your steps.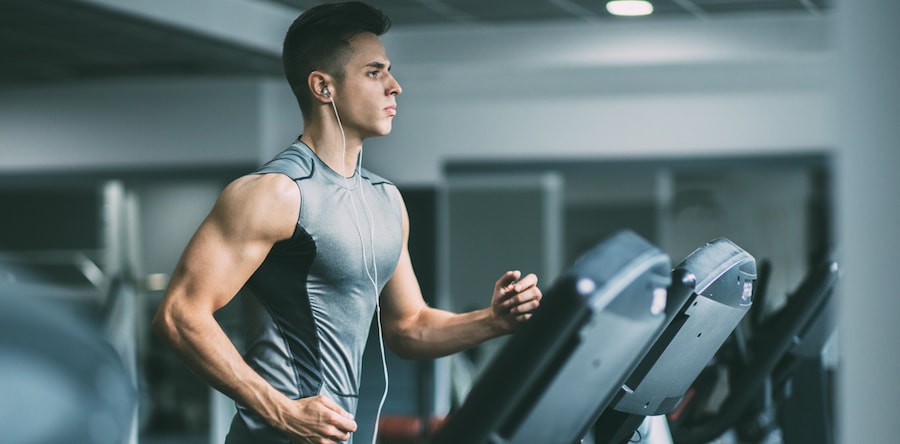 WORK OUT
Exercise Room: 0.0 km
Stay in shape and ready for summer in The Landing's fully-equipped exercise and fitness room. Follow it up with a relaxing hot tub.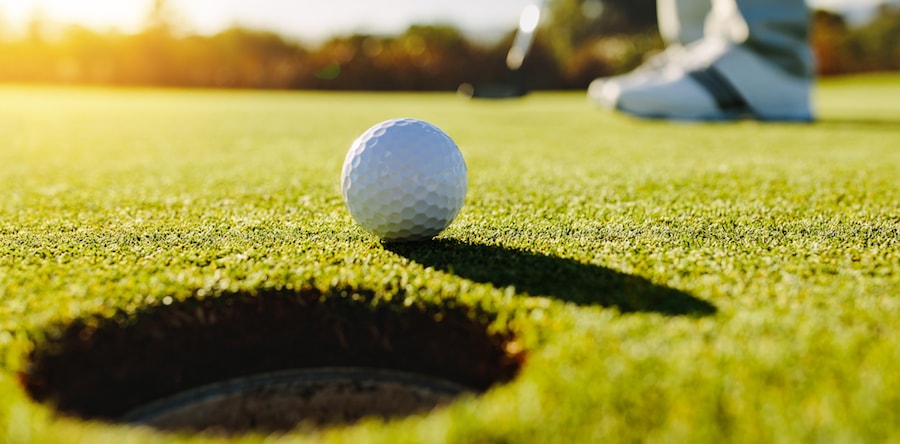 SHORT GAME
Putting Green: 0.0 km
Practice those short strokes on The Landing's own patch of grass and holes. No golf cart required.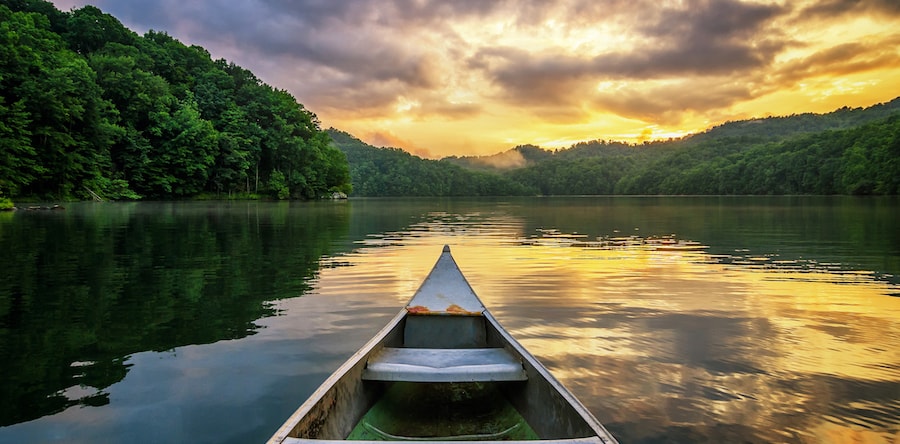 LAKE ZEN
Little Lake Park: 0.0 km
Leave stress behind you by going for a paddle, rent a boat at nearby Lawrence Park, observe nature, snowshoe or cross country ski in the winter.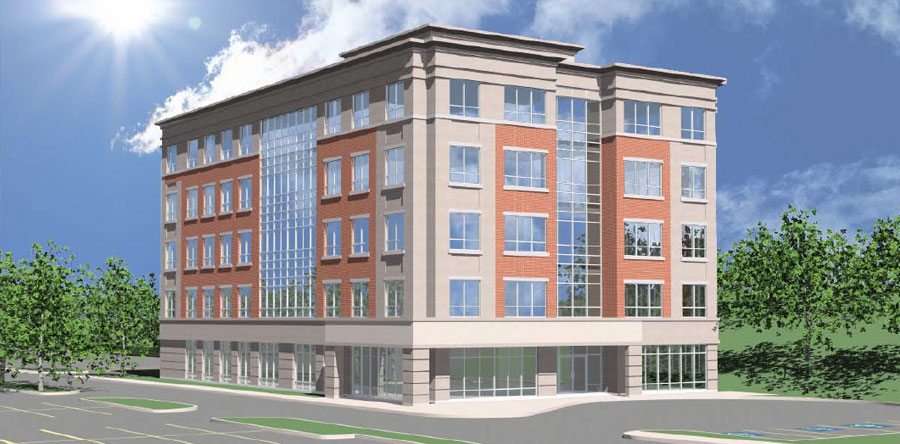 HEALTH CENTRE
Little Lake Health Centre: 0.3 km
Offers Family Doctors, Specialists, Minor Surgery, Physiotherapy, Optometry, Radiology, Health and Wellness Clinic and more.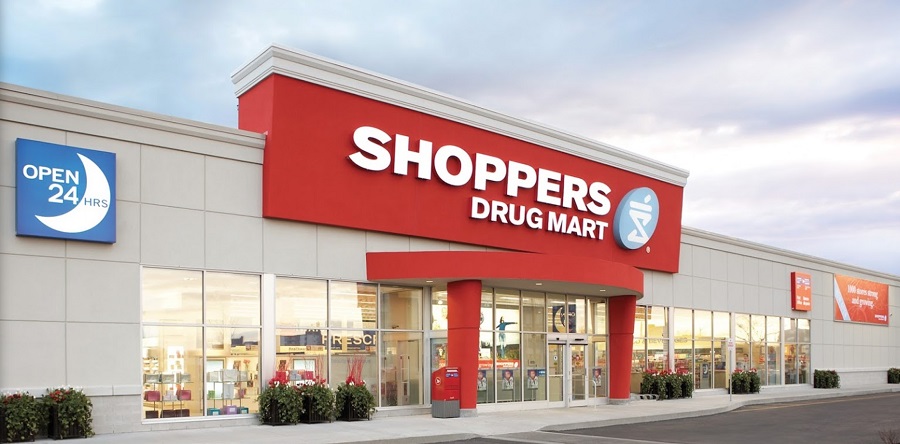 PHARMACY
Shoppers Drug Mart: 0.7 km
Conveniently fill prescriptions, access beauty products, food and more 24hrs. Seniors (50+) save 20% on Thursdays.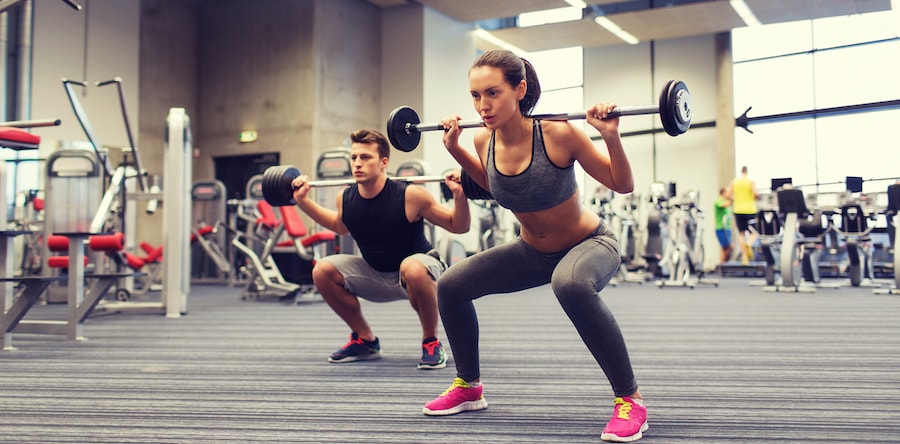 SERIOUS WORKOUT
LA Fitness: 1.0 km
For gym rats, those looking for a personal trainers or a group workout within walking distance.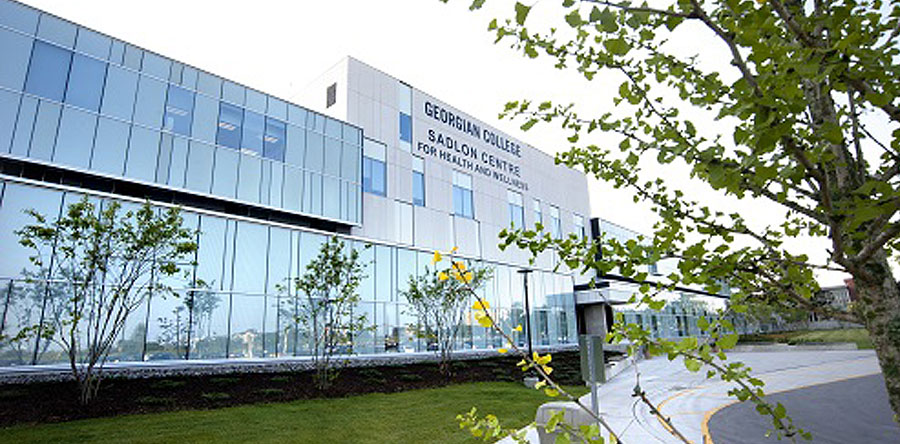 MEDICAL SERVICES
Salon Centre for Health: 1.9 km
Health care clinics open to the public with physicians, nurse practitioners, dental hygienists, dentists, massage therapists and others.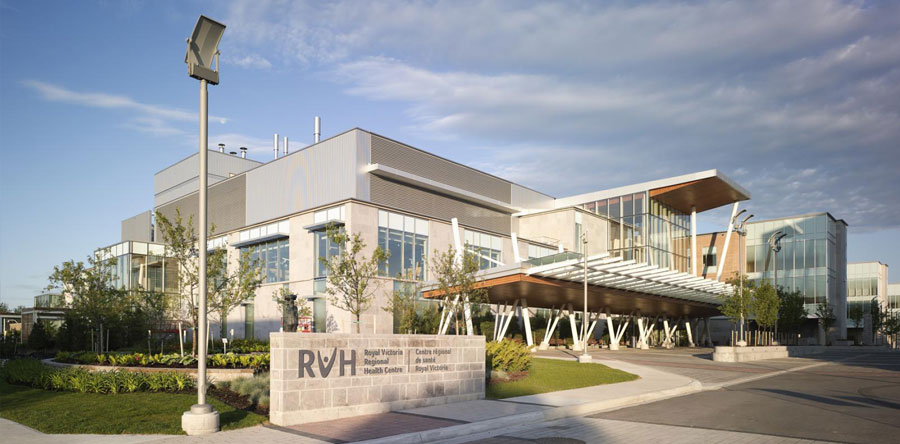 REGIONAL HEALTH
Royal Victoria: 2.3 km
Cutting edge hospital with Emergency department, cardiac care unit and Interventional Radiology suites for minimally invasive surgeries.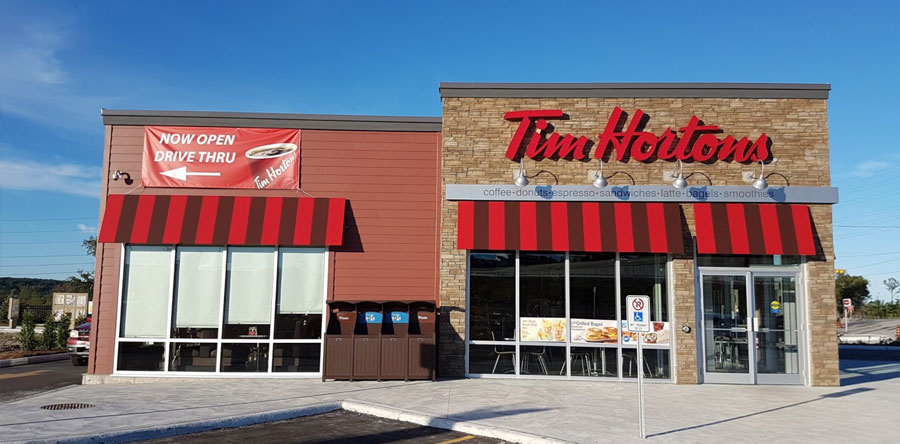 COFFEE & DONUTS
Tim Hortons: 0.7 km
Before you start shopping pick up your morning cup of Tim's double double and a sugar glaze.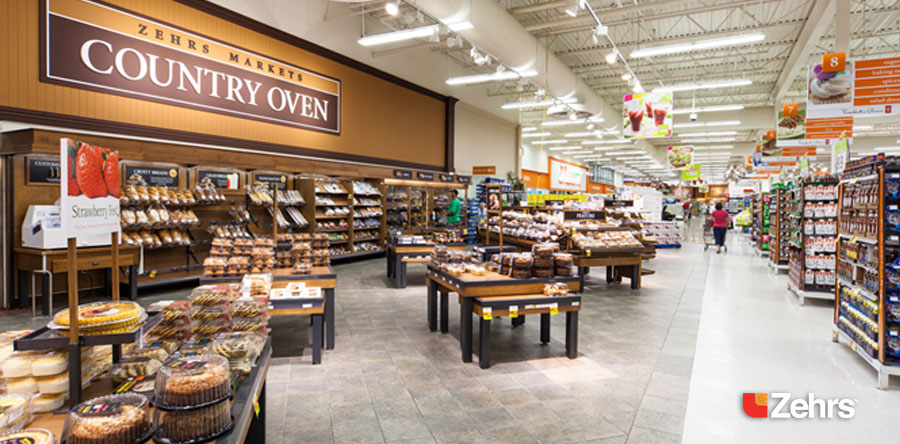 GROCERIES
Zehrs: 0.8 km
Convenient grocery shopping located in newly built North Barrie Crossing Shopping Centre.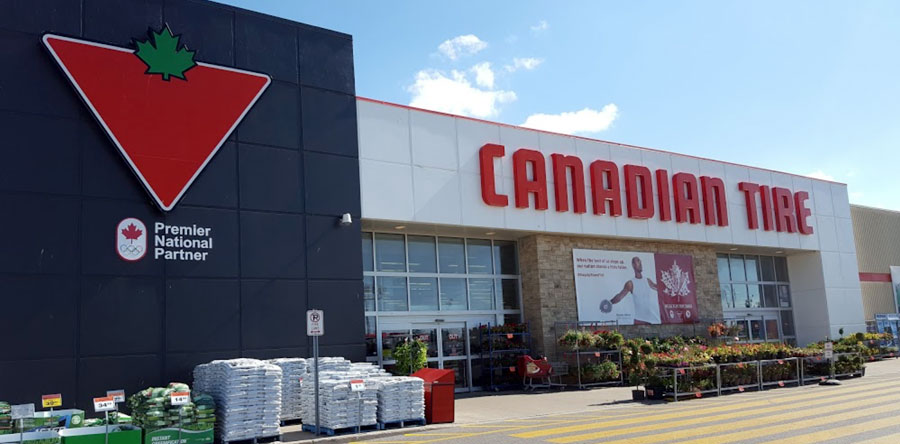 RETAIL
Canadian Tire: 3.4 km
Everything you need for life in Canada, including sporting goods, hardware, electronics, housewares, auto, etc.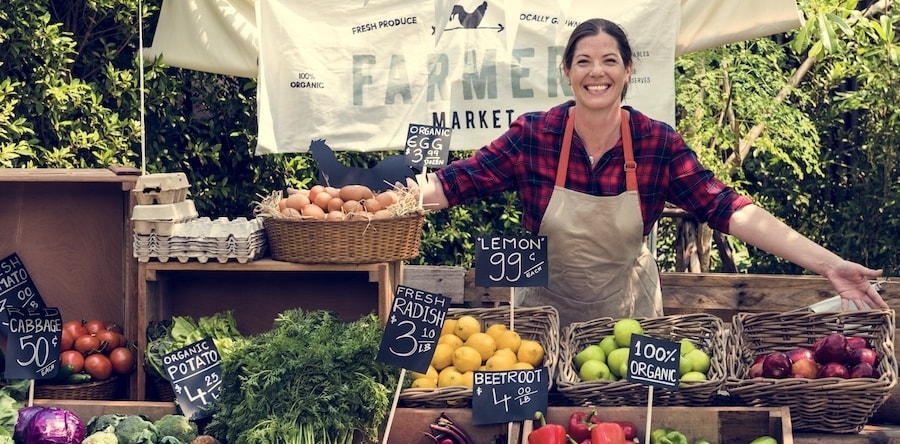 FARMERS' MARKET
Little Lake: 4.0 km
Open year round on Saturdays from 8am-12pm iry, eggs and baked goods. In operation since 1846.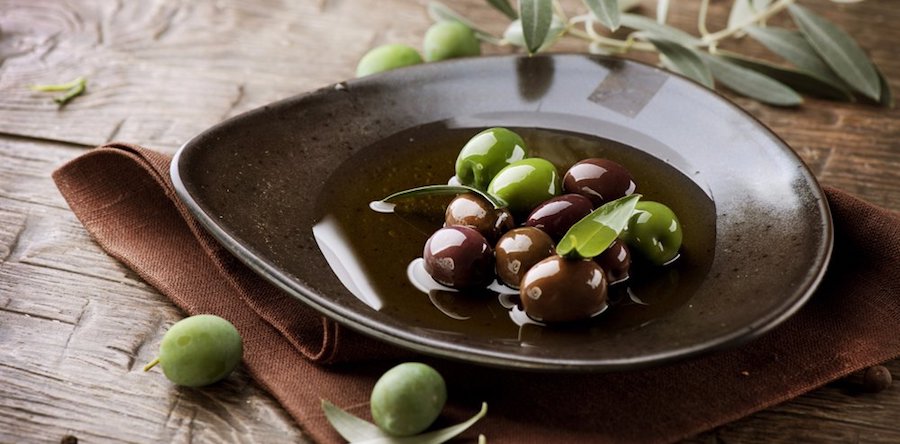 Specialty
Barrie Olive Oil Company: 4.3 km
Whether you are interested in the finest olive oils, balsamic or a pairing of both, this is the store for you. Rated top shopping destination in Barrie by TripAdvisor.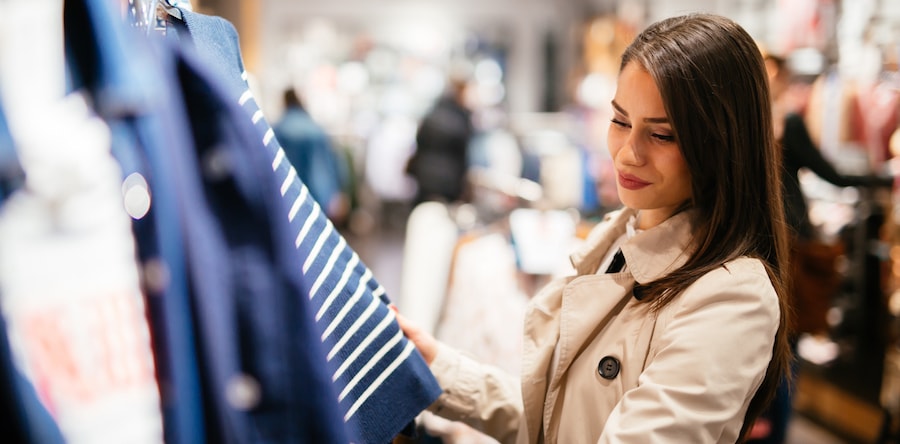 MALL
Georgian Mall: 4.3 km
Features many brand name retail shops and eateries including Hudson's Bay, HomeSense, Disney Store, Roots and more...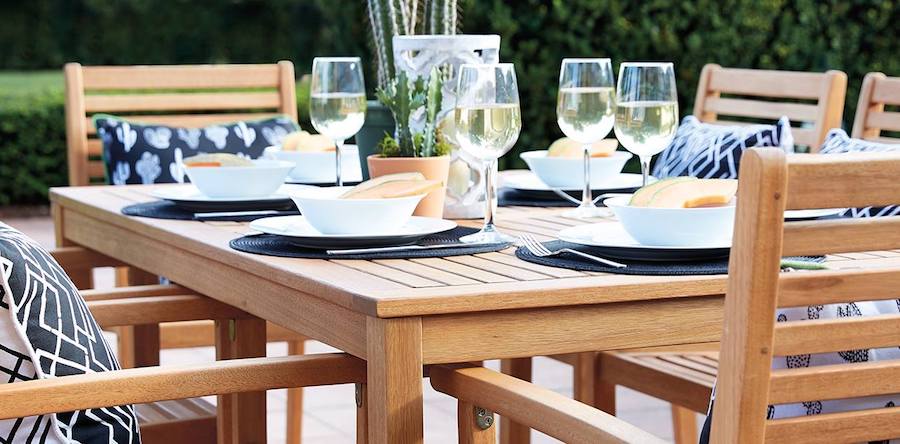 SUPERCENTRE
Walmart: 4.4 km
Can't beat the savings and selection of a Walmart—always handy to have nearby!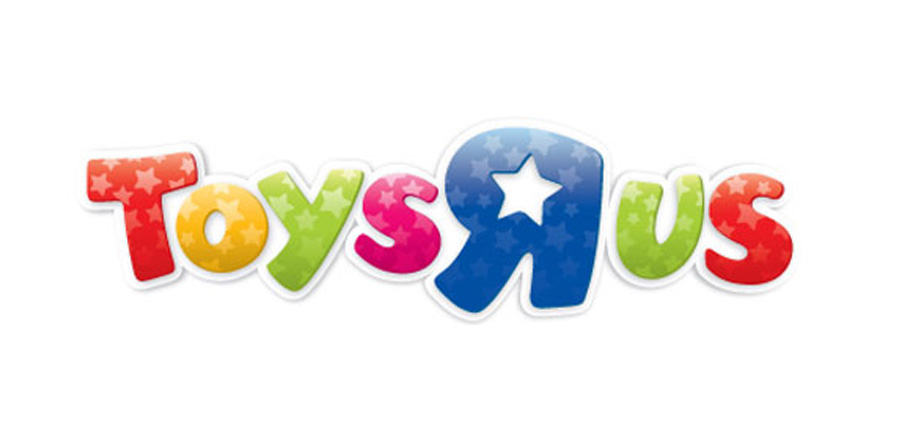 STRESS RELIEF
Toys R Us: 4.6 km
Perfect for kids of all ages especially on those rainy 'what to do' days. Also have Babies R Us department.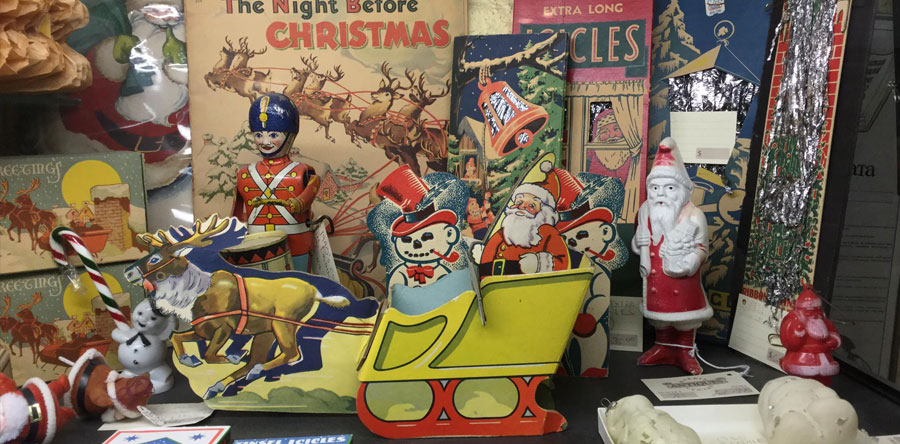 ANTIQUES
Barrie Antiques centre: 7.4 km
Explore 23,000 square feet of rare items that you will not see in other antiques stores. Many pieces from this store have been featured in numerous movie, television and theatre productions.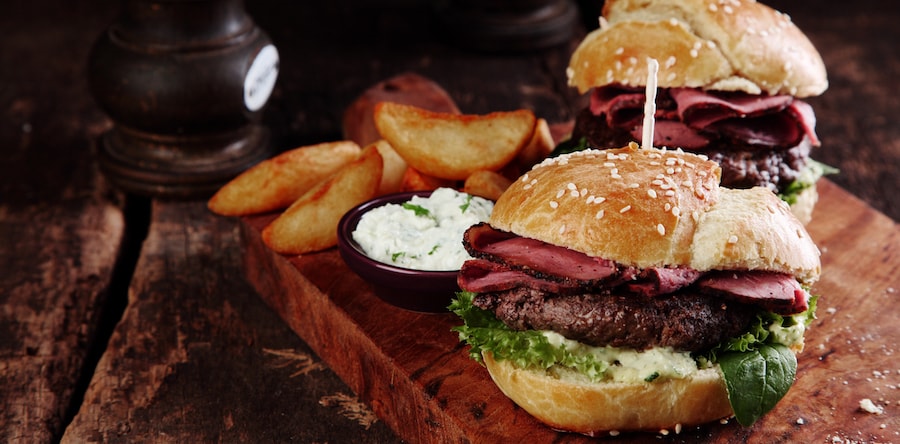 PUB
The Landing: 0.0 km
Indoor/outdoor pub with billiard table. Views of the lake included.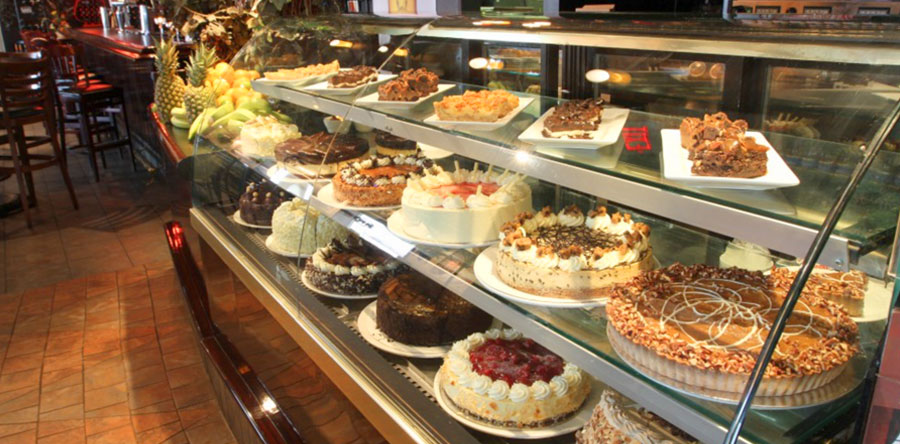 CAFE & CAKES
Symposium: 1.0 km
Great desserts and cafe-style dining. (Good thing you can walk home to work off some calories)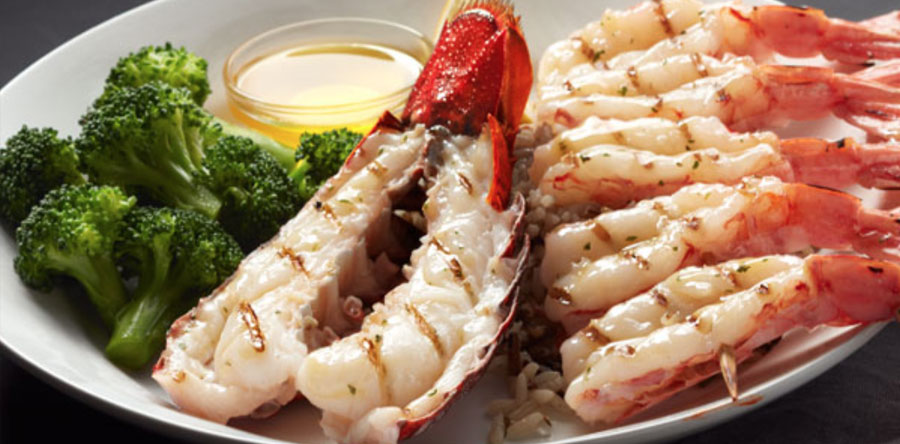 SEAFOOD
Red Lobster: 3.5 km
Lobster, shrimp, fish and other delicacies await at this well known seafood chain.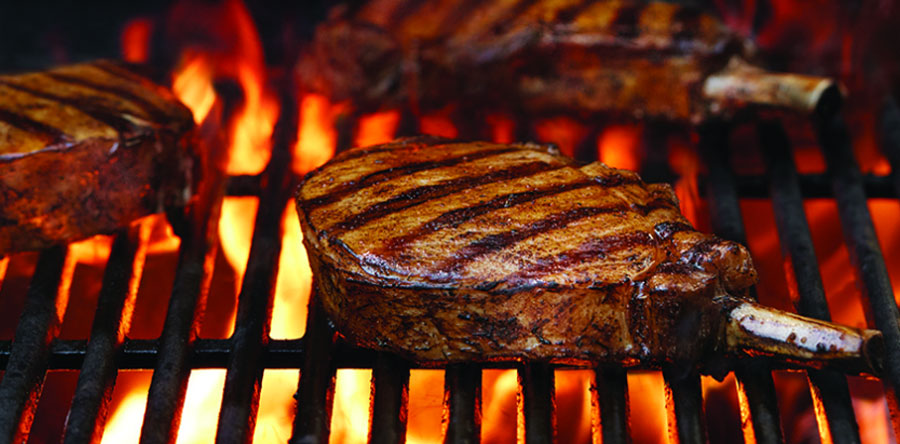 STEAK
Applebys: 3.5 km
Casual dining, including steak, salads, shrimp, chicken, pasta, and "riblets", considered Applebee's signature dish.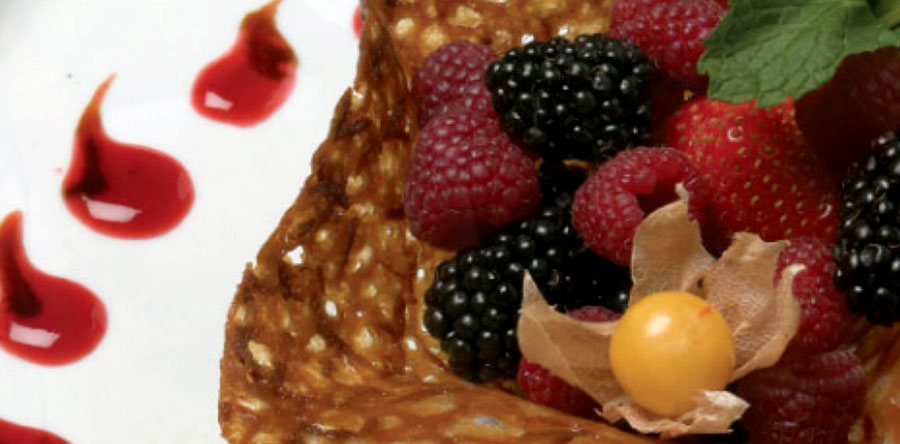 BISTRO
Crazy Fox Bistro: 4.5 km
"Quality Without Compromise", serving Barrie in a relaxed atmosphere that combines the best of classic and contemporary styles.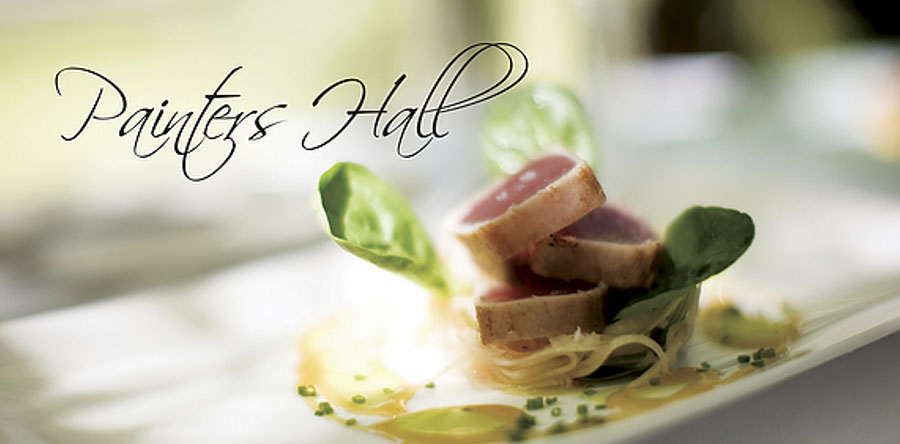 FINE DINING
Painters Hall: 5.0 km
Classy, intimate bistro offering progressive Canadian cuisine. A "rustic chic" decor compliments one of Barrie's best menus.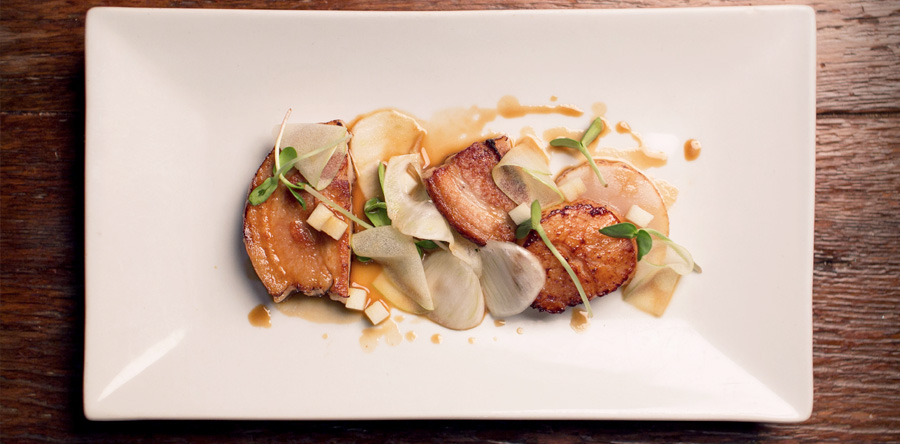 FINE DINING
Michael & Marion's: 5.1 km
Join chef Chef Kent Smith for clever tapas, Sunday brunch, cocktails on the patio or dinner on an award winning dining room!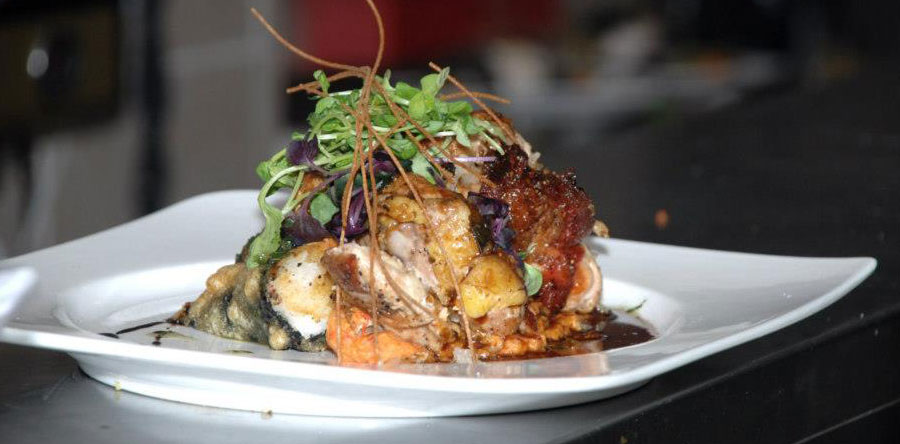 FINE DINING
The North Restaurant: 5.2 km
Award-winning chef, Marco offers his signature dishes as well as nightly features using fresh, local ingredients and recipes that draw on both old-world and new-world traditions.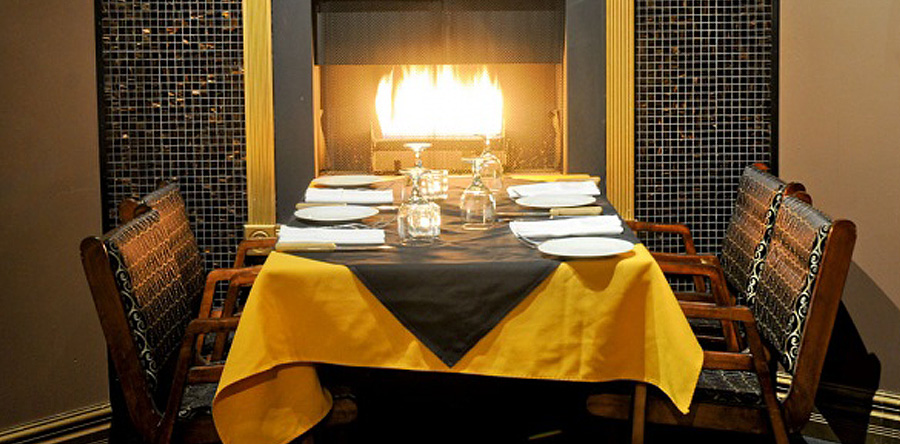 STEAKHOUSE
Town & Country: 5.7 km
Since 1973, this authentic steakhouse cooks up light and hearty steaks, seafood, salads and delectable homemade soups.